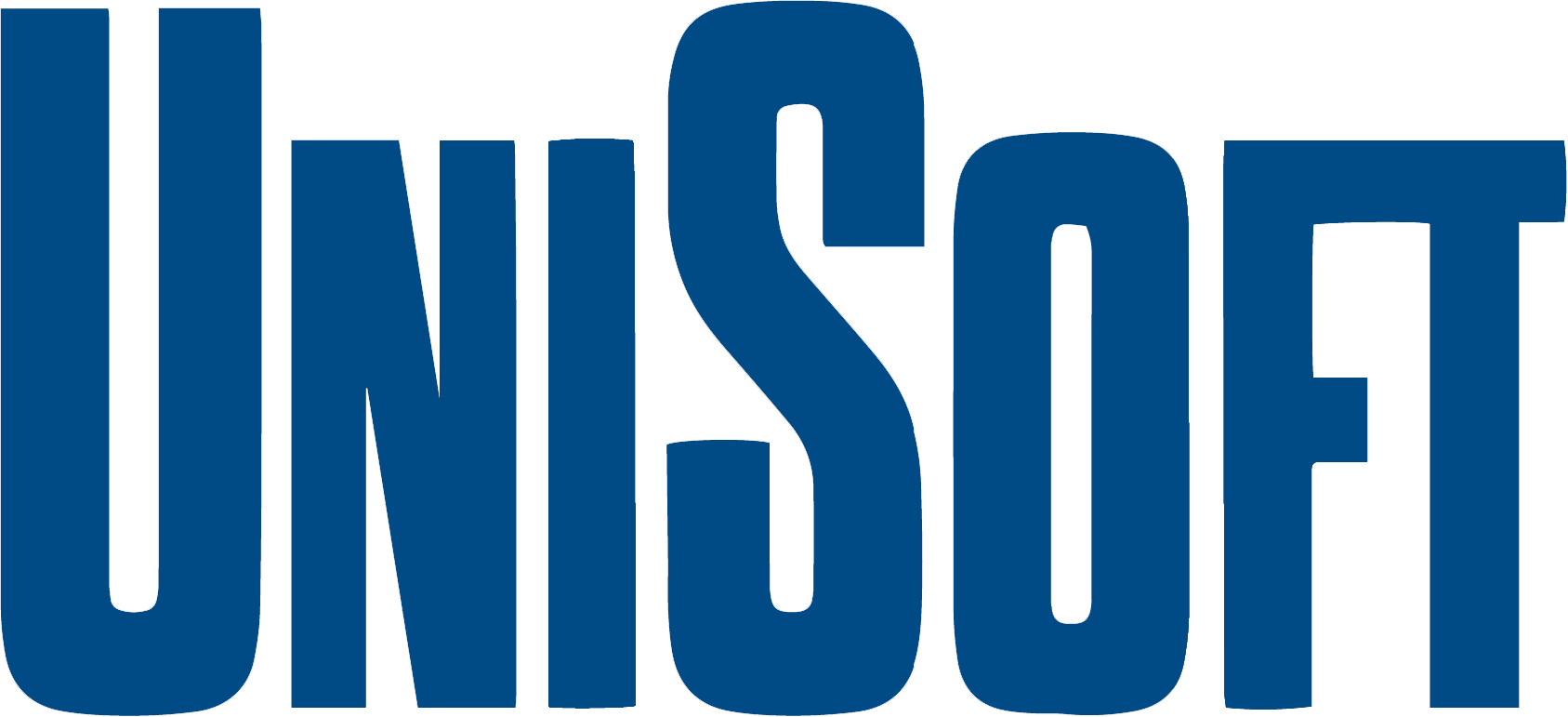 S&T's TSBroadcaster 5
TSBroadcaster is S&T's MPEG-2 Multi-Program Transport Stream generator, suitable for delivery of data and interfactive applications, transmitted in DSM-CC carousels.
A number of the US MSOs continue to use TSBroadcaster for guide data transmission, OCAP application delivery and code downloads.
The most recent version is TSBroadcaster 5, you can find a summary of all the major new features, here.
TSBroadcaster supports a variety of iTV and data broadcasting standards including:
OpenCable Common Download and DTA download.
Standalone DSM-CC data carousels.
A number of worldwide iTV standards such as HbbTV, ATSC, MHP, MHEG. EBIF/ETV.
OCAP, or tru2way, both bound and unbound applications.
MPEG-2 transport streams generated by TSBroadcaster are delivered by TSPlayer.
TSBroadcaster can build and play multiple transport streams simultaneously. Each output requires a separate copy of TSPlayer.
TSBroadcaster servers are accessed by a web browser. In addition, all aspects of TSBroadcaster's functionality can also be accessible via Java API, REST and XML. This allows easy integration with other headend software.
S&T recommend that TSBroadcaster is installed on an HP DL 360 Gen10 or similar system running CentOS 6 or 7. .

HP DL360 G8
Features and Capabilities
Supported in a Virtual Machine environment.
Datacasting capable. Allows generation and playout of standalone data carousels.
Enhanced SCTE-65 Channel Maps. Including (i) an optional unique id a channel definition (ii) max bit rate for an OOB channel map sets and (iii) generation of one SVCT DCM sub-table and one SVCT VCM per virtual channel table ID.
Zero Install UI using native browser features (no Flash or Java applets).
Application definition and scheduling.
Carousel bandwidth allocation.
Creation and management of multiple carousels.
Injection of ETV-EBIF and OCAP stream events (triggers).
Optional Service Information in-band.
Integrated software multiplexer.
Peer groups for n+1 resiliency and automatic failover support. A variety of failover approaches are supported.
Inspection of live carousels and MPEG signalling tables such as EISS, AIT and XAIT.
Task and Platform backup.
Alerting system, e-mail and REST.
Enhanceed security, including https support.
Multiple user authentication, LDAP, FreeIPA, Active Directory and Kerberos/Centrify.
TSMonitor integration.
OpenJDK based (no additional licence fees).
SNMP polling and trap support.