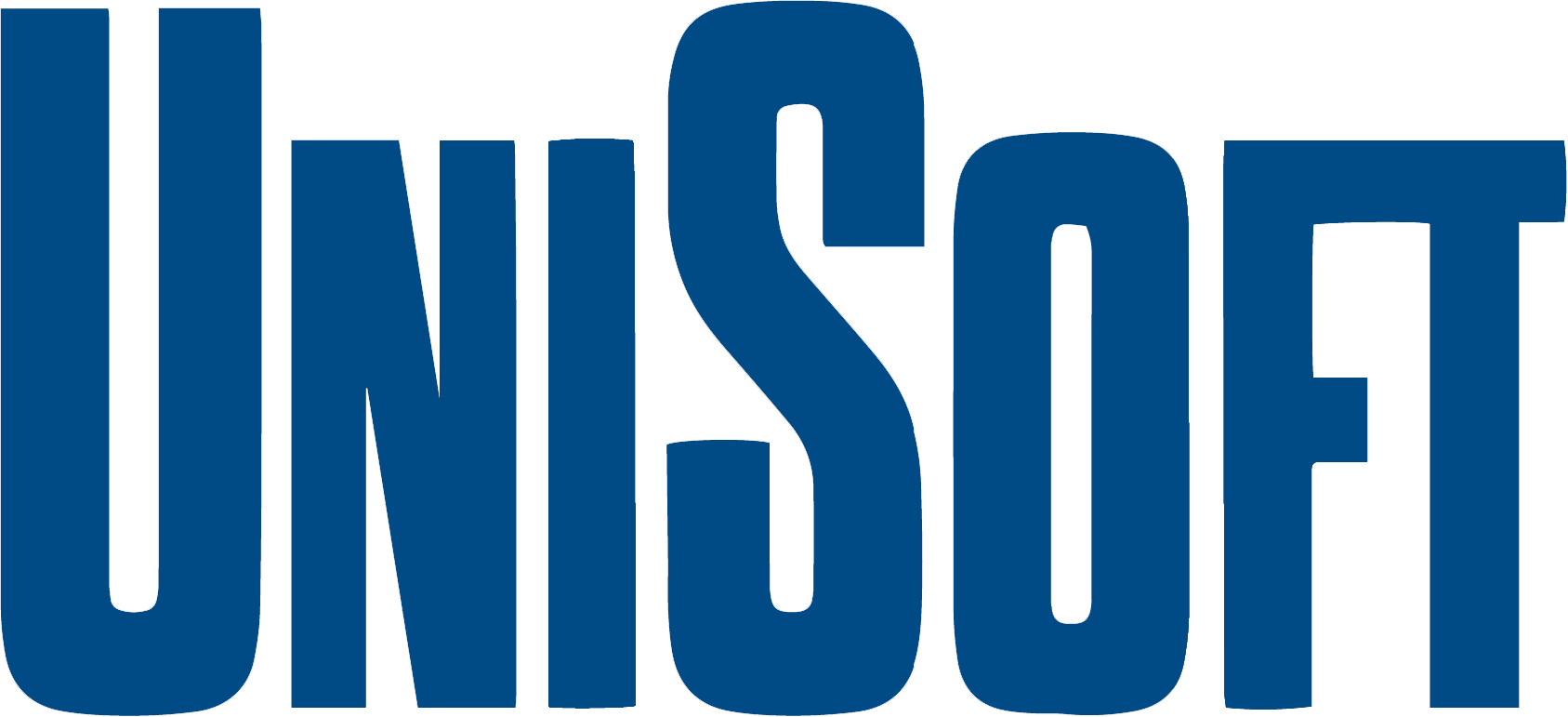 TSMonitor
TSMonitor is an in-band MPEG transport stream and cable DSG tunnel monitoring system.
Each TSMonitor has the capacity to monitor up tp one hundred (100) data sources. One data source is defined to be a combination of Source Type and Input Type as identified below.
Support for monitoring of the following Source Types is included:
TSBroadcaster4.
Out-of-band (OOB) Code Version Tables (CVT).
Emergency Alert System Messages (EAS).
In-band MPEG-2 Transport Stream.
Out-of-band SCTE-65 Channel Maps.
OOB MPEG-2 Transport Stream.
Charter WorldBox.
XAIT Tables.
Support for monitoring of the following Input Types:
TSBroadcaster4.
PCAP file.
Source Specific Multicast.
MPEG-2 transport stream file.
UDP.
Charter WorldBox.
Some More Details
UDP unicast, multicast and Source Specific Multicast inputs all supported.
CVT data includes Group IDs, Host IDs, MAC addresses and CVC signing data.
CA tunnels packet flow analysis provided.
Analyses and displays Cisco DNCS/EC DSG delivered SCTE-65 channel maps.
Provides e-mail alerts filtered by data source and severity of problem.
TSMonitor provides an HTTP REST API interface for all control and monitoring.
Detected errors include: broadcast tunnel segment sequence errors, loss of input, inconsistent data, data verification, error rates outside thresholds, carousel size limits exceeds and table repetition rates.
TSMonitor may be installed in a virtual machine or on a suitable hardware platform such as an HP DL 360 Gen10p with 32GB of memory, 500GB storage and running CentOS 6.9 x86_64.