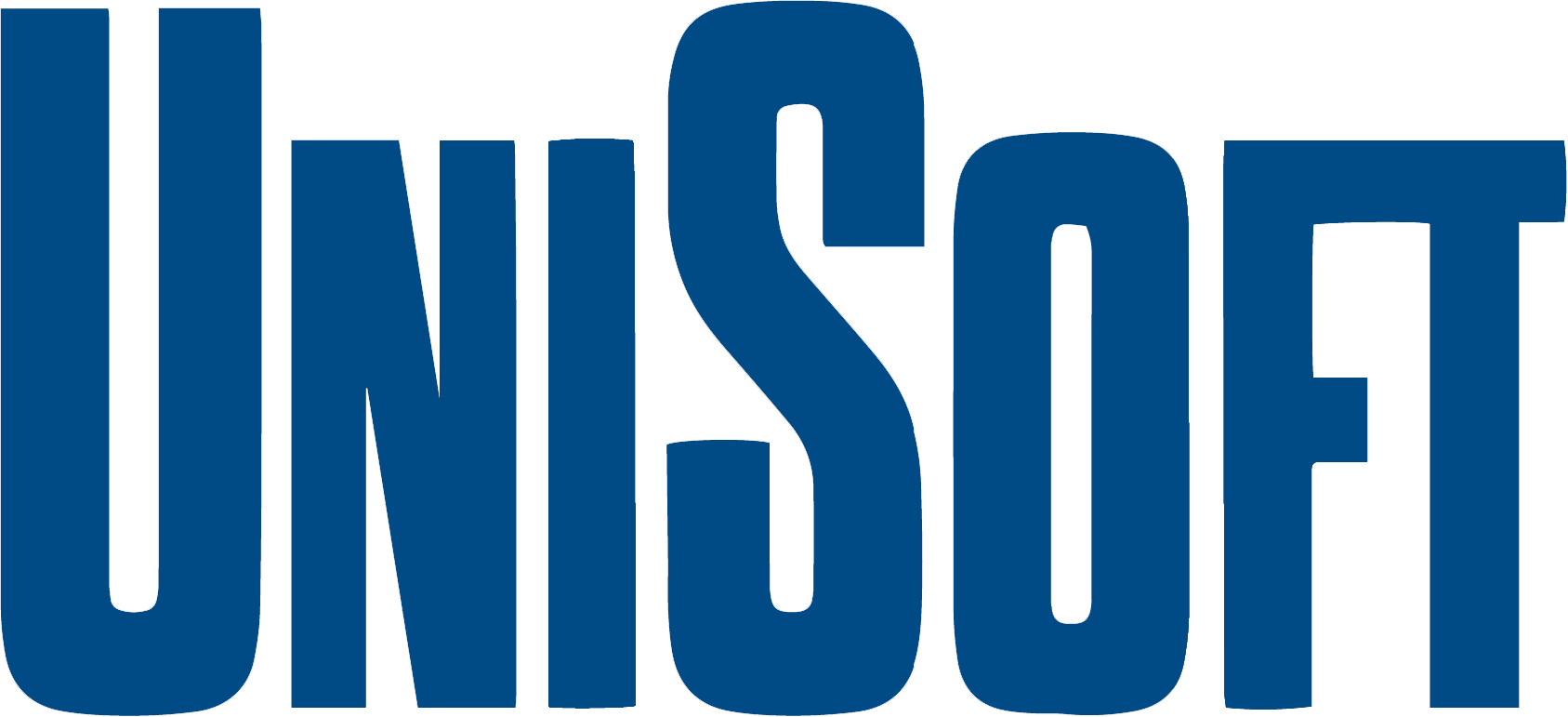 History and Current Activities
UniSoft Corporation was founded in 1981, initially working as a Unix porting company, completing over 225 Unix ports to numerous CPU architectures. These included the provision of the first ever Unix source code to Sun Microsystems, Inc., UniPlus Version 7, to run on their early Motorola 68000-based workstations. In addition, we undertook the implementation of Apple's A/UX and Unix System V Release 4 ports for the 68030 and 88100 processors on behalf of Motorola.
UniSoft became involved in providing conformance test software for Unix implementations in 1985, building a strong working relationship with The Open Group (previously X/Open). We worked on the early, and many of the subsequent implementations, of the VSX test suite, which tested conformance of Unix implementations to the X/Open Unix APIs.
In early 1997 we started to concentrate on the Digital TV industry, where we saw an increased need for standardization and conformance testing of software interfaces and content. Initially we became very involved in the ATSC Digital TV Application Software Environment (DASE). Subsequently we became a member of DVB and worked more extensively with MHP, developing the initial MHP Automatic Test Environment (ATE) under contract to the MHP Test Consortium.
Our work with MHP lead us to OCAP. During October 2001 we decided to focus almost entirely on providing broadcast, development and testing tools for interactive TV standards for predominately the US market. We partnered with Strategy and Technology Limited based in London, a DSMC-CC carousel and iTV encoding specialist.
UniSoft has provided OCAP transport stream delivery technology, primarily in the form of S&T's (TSBroadcaster to many of the major US MSOs. These customers include Charter (and previously Time Warner Cable and Brighthouse), Cox Communication, Altice (previously Cablevision) and Videotron. Many of these customers continue to use TSBroadcaster for guide data and OCAP application delivery and code downloads.
We have also provided a number of EBIF products to several of the cable networks (including Home Shopping Network) and cable companies.
Today our main focus is the provision of ATSC 3.0/NextGenTV delivery system components and integration service for the US broadcast stations. We continue to work with the cable companies too.
UniSoft is a privately held California corporation with headquarters located in Millbrae, CA.