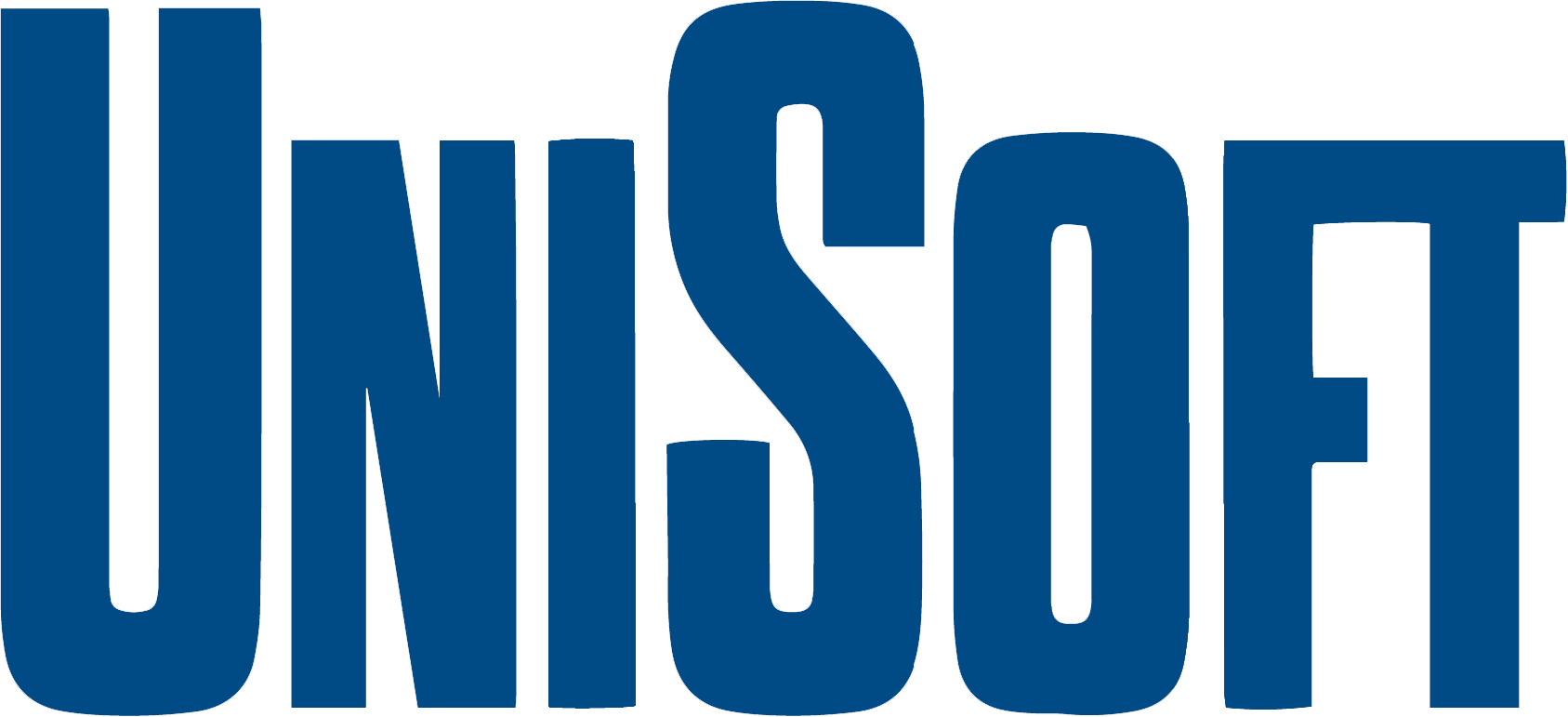 XCaster ATSC 1.0 and 3.0 Data Delivery System
XCaster provides a mechanism to deliver data over both ATSC 1.0 and 3.0 broadcast networks.
XCaster is particularly suitable for tranmission of educational material for remote learning applications. However XCaster can also be used to transmit firmware upgrades for a variety of devices. XCaster can also deliver standalone web sites to locations which do not have a broadband connection.
Each XCaster supports an API between itself and a designated back end to obtain data to transmit. For ATSC 1.0 transmissions, XCaster provides a Transport Stream containing the data content to be multiplexed with the channels broadcast from that site. For ATSC 3.0/NextGen TV, XCaster places the data in a NRT carousel.
XCaster also provides a fill-in mode of transmission, whereby packages are periodically re-sent, allowing new receivers and receivers that have failed to receive updates to catch up with the full set of data packages to be sent.
For ATSC 1.0 deployments, we offer S&T's XCast software. XCast will decode transports streams received by a suitable 8VSB tuner/demodulator and re-assembles the transmitted data appropriately. Data can be accessed via a WiFi connection to preserve broadband capacity (if available).
In the case of ATSC3.0/NextGenTV, data delivered in a NRT can easily be accessed by a suitable ATSC 3.0 application.
Product Overview
XCaster includes the following capabilities:
ATSC 1.0 and ATSC 3.0 data casting.
Uses TSBroadcaster for encoding and transmission of DSM-CC data carousels for ATSC 1.0.
XCaster will generates a single broadcast stream of up to 25 Mbps, containing a maximum of 20 services and 20 ROUTE NRT Data Carousels.
XCaster shall generate either: a full broadcast stream with its own LLS, suitable for transmission in a frequency either on its own or sharing the frequency with other services in lighthouse mode;
or a single service with dependent ROUTE NRT Data Carousels, suitable for insertion as an additional channel into an existing broadcast stream.
REST APIs for managing sets of data for transmission and for monitoring system operation.
Installed on a HP DL 360 Gen10 or similar running CentOS 7.
Uses Task Model architecture for easy backup and restore.
Offers 1+1 redundancy and automatic failover.