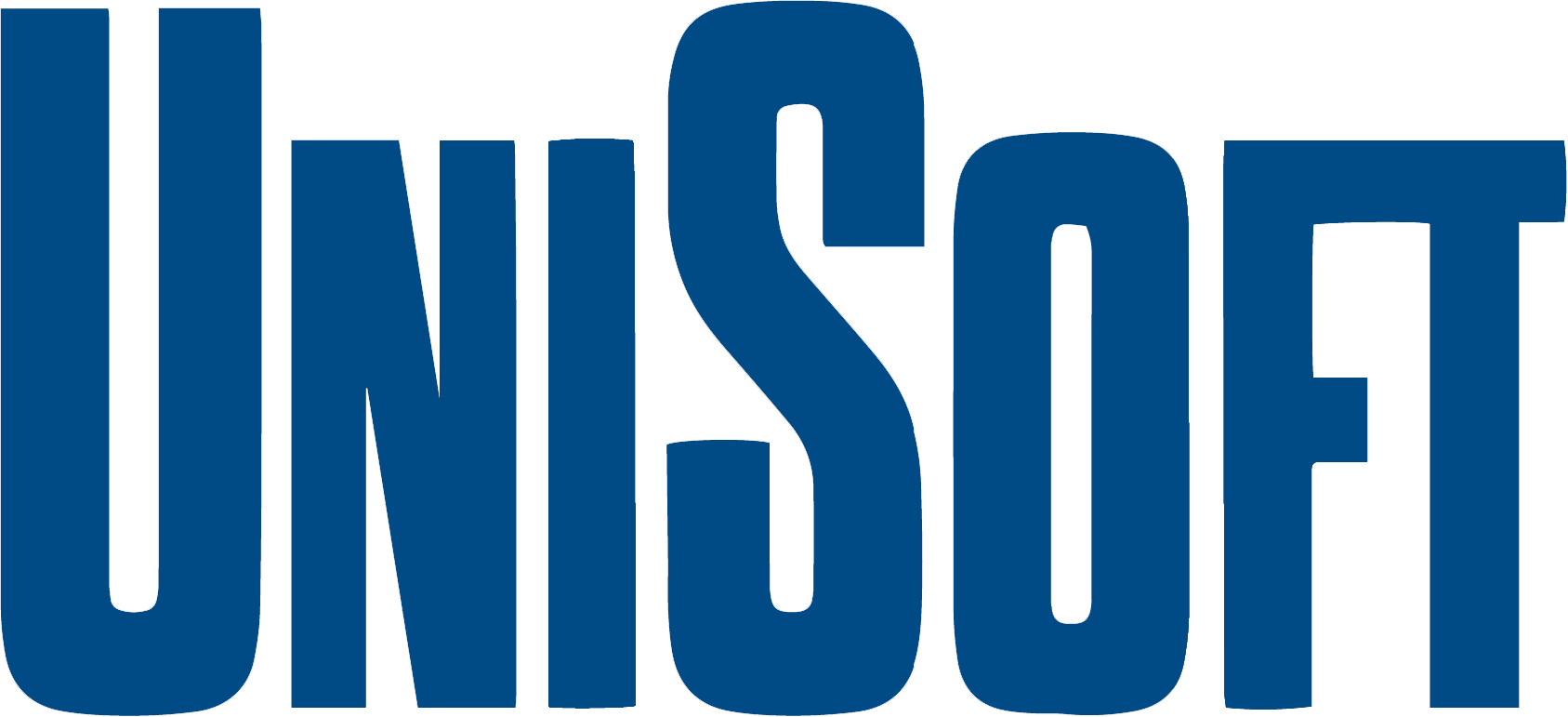 With it's partner the Information Equity Initiative (IEI) , UniSoft offers a remote learning solution which can be broadcast with any ATSC 1.0 or 3.0 (NextGenTV) signal.
The content authoring system is written by IEI's development partner, the Signal Infrastrcuture Group.
UniSoft provides S&T's XCaster software provides the delivery mechanism for both ATSC 1.0 and 3.0. In the case of the former, XCaster sends data to S&T's generator, TSBroadcaster which is muxed in with the stations A/V content and transmitted.
In the case of ATSC 3.0, XCaster sends data to S&T's ATCaster, which encodes packages into a NRT carousel. The station can either use ATCaster for generation of all it's 3.0 services, for just the data cast. In the case of the latter, the data service is muxed into the output stream using the Scheduler. To date we have deployed with both the Enensys SmartGate and Triveni Scheduler.
Key Features
Provides a simple mechanism to deliver web sites to homes and other destinations that do not have an internet connection.
Authoring system has a browser user interface and easy to use.
Data can be grouped into different applications categories, for example, remote learning and medical kiosk.
Data is received by a simple receiver, known as an "Eddie", which requies a small TV antenna to receive the data.
Receivers supported currently include the SiliconDust HDHomeRoom, Zingwell STB and UniSoft Classroom Gateway.
All devices provide access to mutiple students through a WiFi connection.
Learner Dashboard provides a personal learning experience for each student.