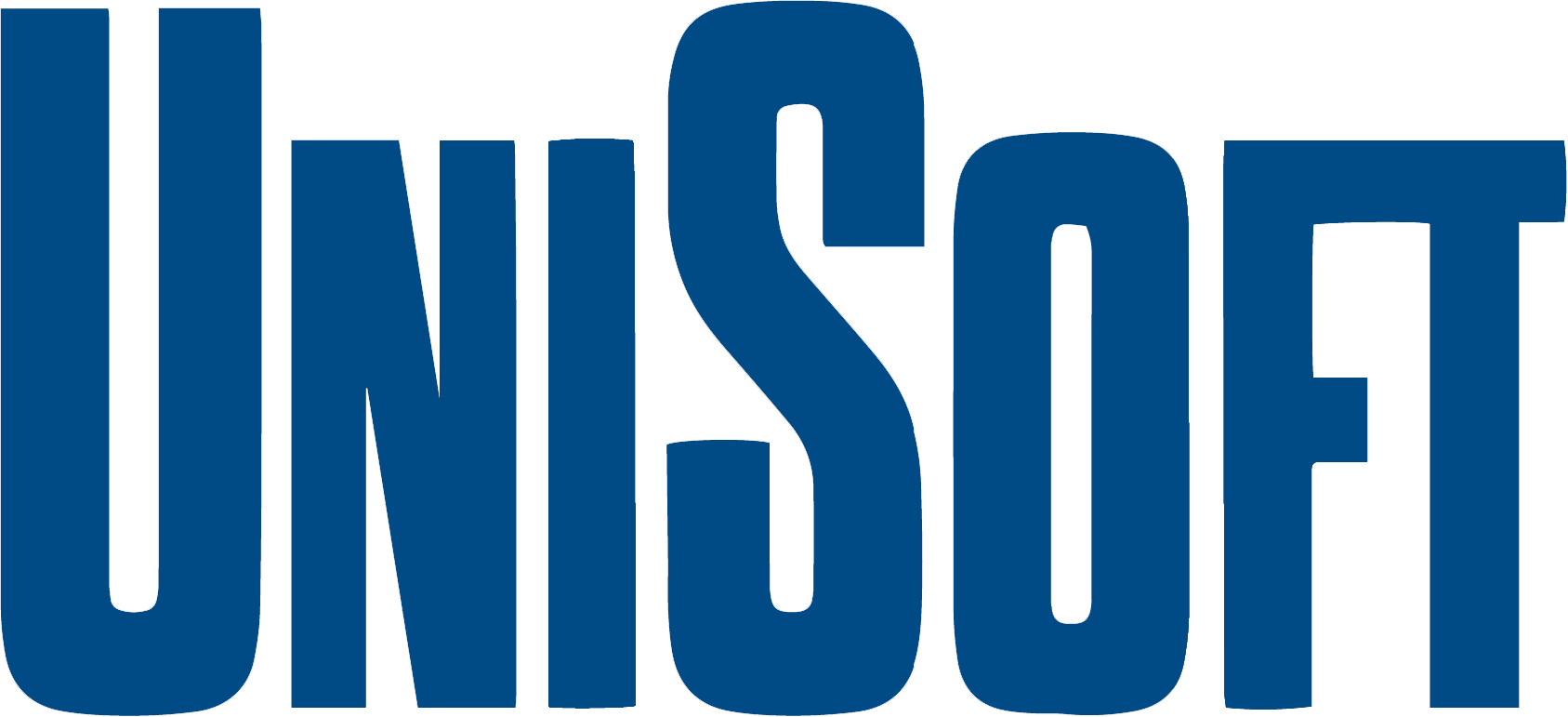 ProTelevision ATSC 3.0 Exciter
The ProTelevision PT 3063 is an excellent exciter for ATSC 3.0/NextGenTV broadcast. The exciter operates downstream of the Enensys SmartGate Scheduler and receives data via the STLTP (Studio to Transmitter Link Transfer Protocol)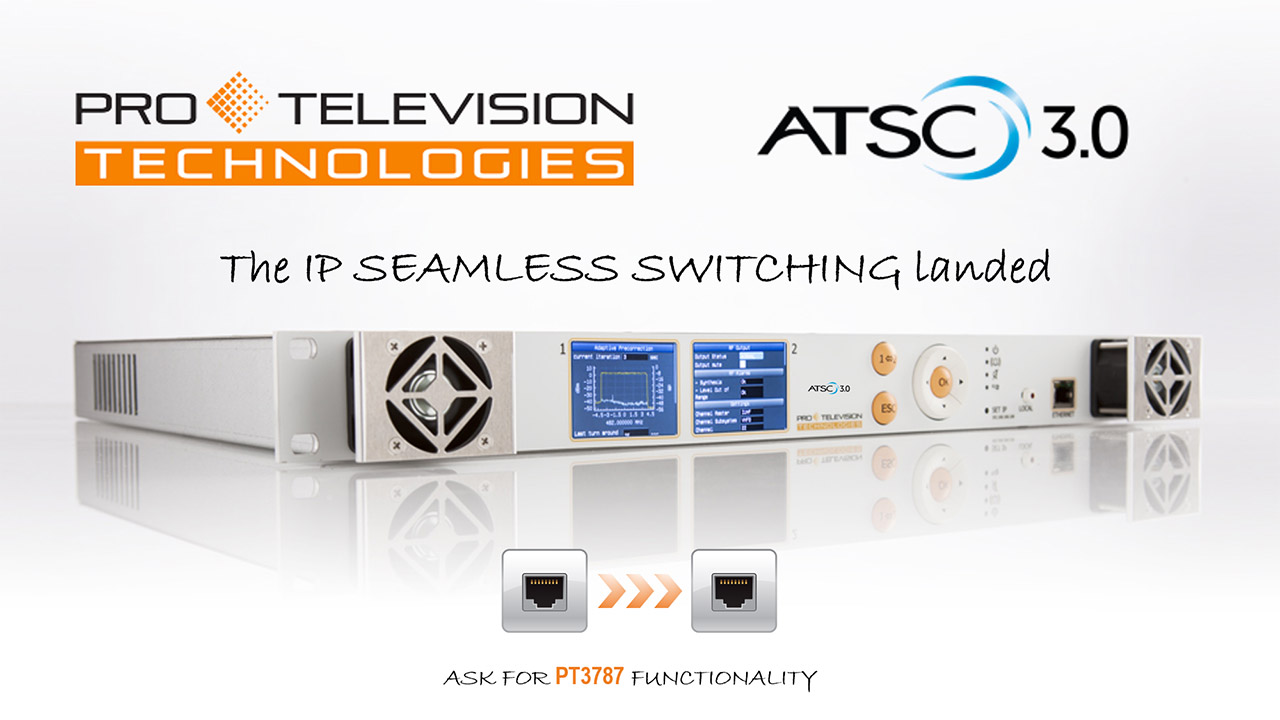 The PT 3063 provides has a total of four network interfaces, 2 used for control and management and two for IP. RF output is via a 50 ohm N connector.
The device is also highly suitable for a lab development and test environment. A complete ATSC 3.0 scheduler capability can be included with the PT 3063 which supports multiple PLPs, multiple subframes and LDM.
Product Overview
The ProTelevision PT3063 Exciter includes the following capabilities:
Fully reconfigurable, software defined implementation allowing ATSC1.0/ATSC3.0 dual configuration.
SNMP client Get/Set/Trap.
Layer Division Multiplex (LDM) support.
4x Ethernet Gigabit interfaces for control and data transport.
OPTIPOWER® adaptive pre-correction and PAPR clipping technology for maximum optimization of transmitter power efficiency.
Multiple PLP and Multiple Subframes.
Integrated Multi Standard Global Navigation Satellite System (GNSS) receiver for time and frequency reference based on GPS and GLONASS systems (Option PT3711) .
VHF and UHF (selectable frequency from 30MHz to 860 MHz in steps of 1Hz).
Three choices of internal precision (Local Oscillator) according to the network requirements 2ppm, 0.25ppm or 0.01ppm.
Power Output selectable from -10dBm to +20dBm in steps of 0.1dB.
Available SW based Automatic Level Control to regulate any third party power amplifier output.
Seamless switching.