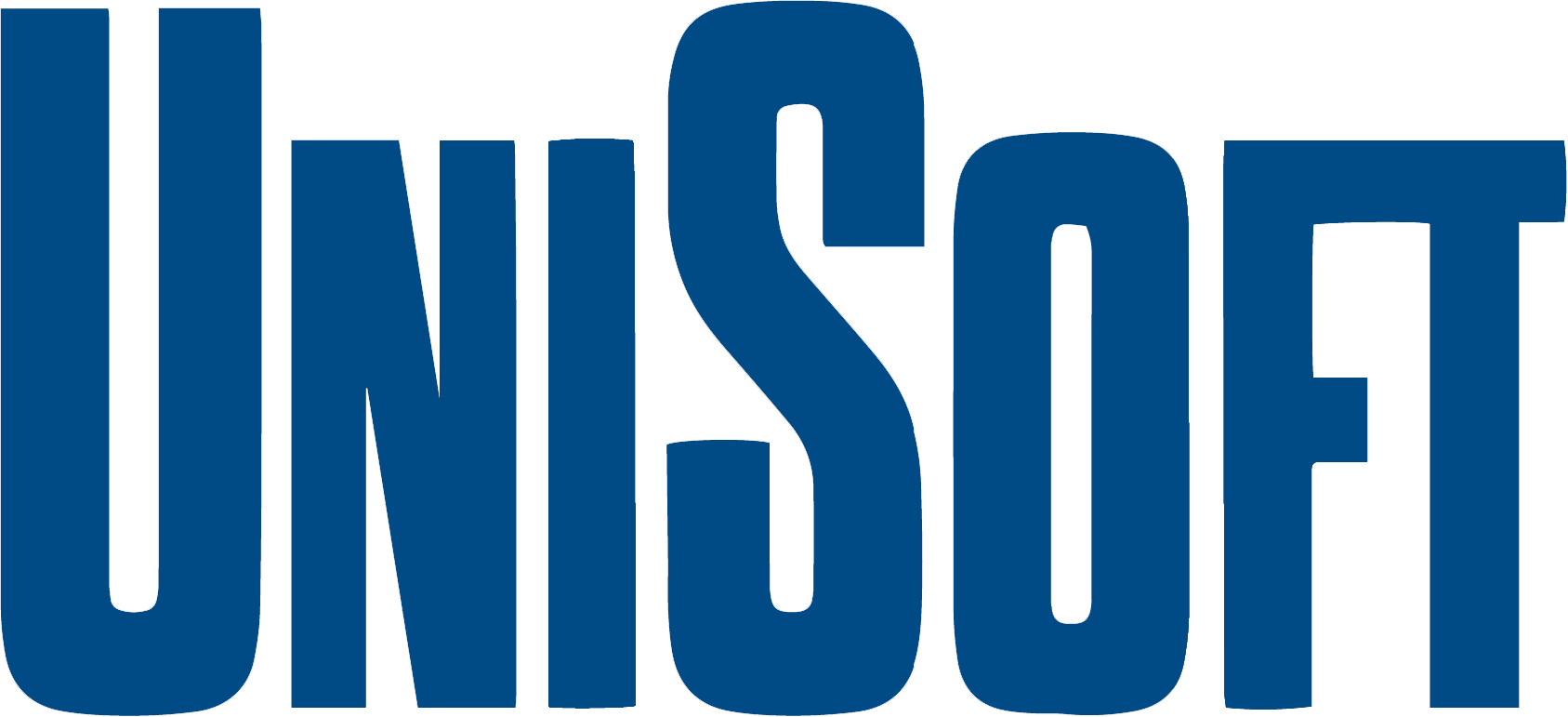 ATSC 3.0, also known as NextGen TV, is a digital standard for encoding and delivery of terrestrial TV in the US. ATSC 3.0 provides increased bandwith and supports 4K Ultra High Definition (UHD) video and enhanced audio. It is a hybrid system designed to be transmitted over the air or via broadband.
ATSC 3.0 is being deployed in many locations in the US currently and this process is likely to continue for several years.
The most significant features of ATSC 3.0 include:
The ability to support 4K UHD (3,840 x 2,160) and higher video resolutions including 8K.
Immersive audio including Dolby AC-4.
Multiple channels with the same bandwidth (Multiple Physical Layer Pipes).
Greatly improved signal robustness especially in built-up areas and with mobile reception.
A return path via the internet enables a variety of interactive applications.
Delivery of ATSC Non Real Time (NRT) file-based content. NRT video can be used for targetted advertising and pushed VOD (subscription video).
The Commercial Benefits
ATSC 3.0 provides the broadcaster with several new methods of revenue generation including:
Additional (or higher) fees for interactive and targeted advertising.
Subscription and Pay Per View (PPV) fees for NRT downloads.
Revenues from political campaigns, including sponsored voting and polling and micro donations.
Direct product sales originated from an interactive application.
Fees generated from the sale of aggregated audience measurement data.
More Details
DVB-T2 based OFDM modulation with up to 57Mbps in a 6MHz channel (25Mbps typical).
DVB-T2 style Multiple Physical Layer Pipes (PLP) which allow carriage of multiple services (e.g. UHD, SD, mobile and NRT).
Each PLP allows different combinations of error correction, modulation and coding rate.
Programs sent as transport stream over IP; encoded with ISO BMFF streamed using MPEG Multimedia Transport (MMT) or MPEG-DASH using the Real Time Object Delivery over Unidirectional Transport (ROUTE).
Low Level Signaling (LLS) information is carried via IP packets with a well known address/port. The Service List Table (SLT) is specified as the LLS; its' functionality is similar to that of the program association table (PAT) of MPEG-2.
ATSC 3.0 Runtime Environment supporting interactive applications consisting of HTML5, CSS3 and Javascript-based content.
ATSC 3.0 Studio Transmitter Link (STL) stream interface to ATSC 3.0 SFN transmitters.
Extend coverage using a Single Frequency Network (SFN).