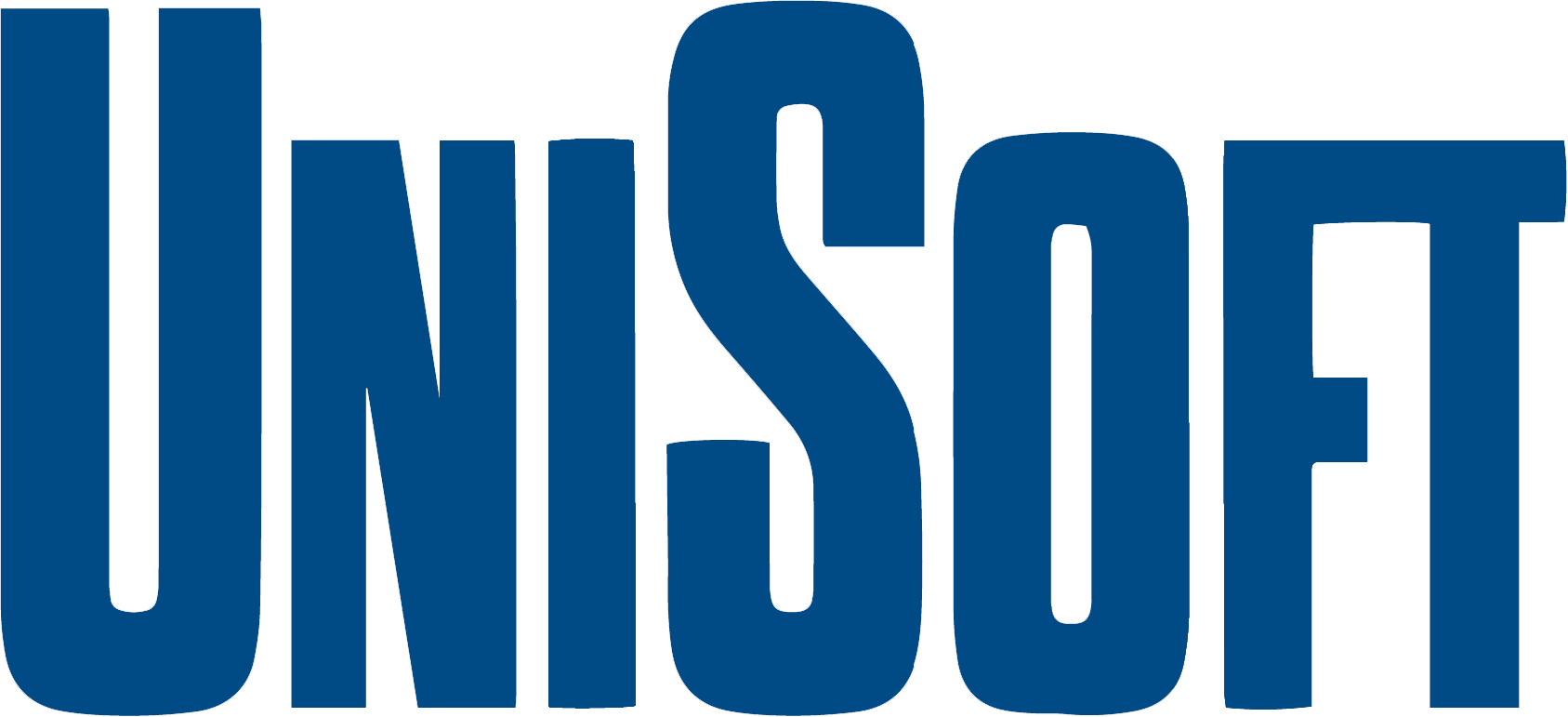 ATSC 3.0 Monitoring System
S&T's ATMonitor allows analysis and display of ATSC 3.0 services.
It reads the low level signaling (LLS) on the well-known multicast address (224.0.23.60:4937), obtains the Service Layer Signaling (SLS) and all related ROUTE sessions. Analysis may occur either before encapsualion in ALP packets by the Scheduler or after reception using the DekTec DTA 2131 receiver and ATSC3Xpert demodulation software.
Product Overview
ATMonitor includes the following capabilities:
Web Browser based monitoring system for ATSC 3.0 services.
Display of live video received.
Capture and download of SLS fragments (APD, USBD, S-TSID, HELD, DWD and MPD).
Graphical display SLS and ROUTE Session bandwidths.
Live display of incoming ROUTE Sessions. The following data is included: TOID, CodePoint, Size, First Seen time, Last Seen time, Count.
Multiple ATSC 3.0 Services Supported.
Multiple Browsers Supported.
Installed on a HP DL 360 Gen10 or similar running CentOS 6.9.
ATMonitor may be installed on an ATCaster system to provide a realtime display of outgoing ATSC 3.0 service information.